All opinions are 100% mine.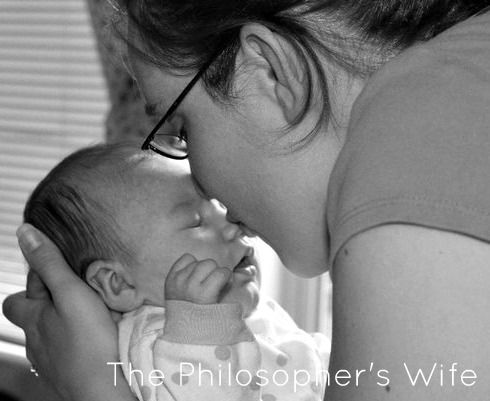 Preparing for Dominic's birth was very different than preparing for Catherine's arrival. With Catherine I needed everything, a crib, a stroller, a car seat, clothes, and so much more. For Dominic the must haves were a new car seat and diapers. Lots of diapers.
As an experienced Mom I already had a favorite diaper. (Oh motherhood! The things that you will say are your "favorites"!) I loved Pampers
®
. I must be in good company, because both the hospital where Catherine was born and the hospital where Dominic was born were stocked with Pampers®.
Just about everyone assumes a new or expectant mom will have a registry these days. Walmart has an easy to use online registry. It's great because Walmart has just about everything! Plus, if you're a new mom, or just don't know what you need, check out the checklist and
Pampers Baby Basics for Any Mom on Walmart.com's Parent & Baby Center
. They are like having your own personal assistant! You can view my own registry
here
. While you're building your registry be sure to visit the New Mom Stories and the tips. They have nutritional tips, exercising tips, even
tips on diaper changing
.
A couple of items that I don't think any registry should be without include: car seat, diapers, wipes, a few basic pajama sets, and a baby carrier. There are a lot more things to add to a registry, but the items I mentioned are must haves. Always make sure to add diapers, such as
Pampers Swaddlers Super Pack
, because you really can't have too many! Also, keep in mind that you will need more than just newborn diapers, and the Swaddlers have a huge range in sizes: newborn to size 6.
Being a Mom is wonderful, and often challenging. Pampers® make it just a little bit easier.