This is a Sponsored post written by me on behalf of Carton Smart for SocialSpark. All opinions are 100% mine.
Thanksgiving is almost here and Christmas is just around the corner! That means lots and lots of holiday baking. Carton Smart is trying to make life (and food!) better for all of us.
Carton Smart sent me three of
their
products to try. I
received
Pumpkin Puree, Chicken Stock, and Cranberry Sauce.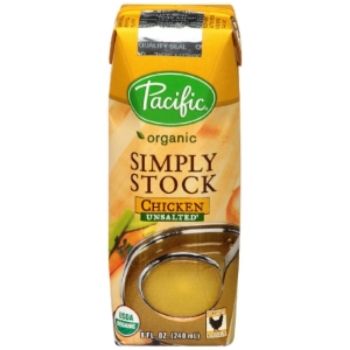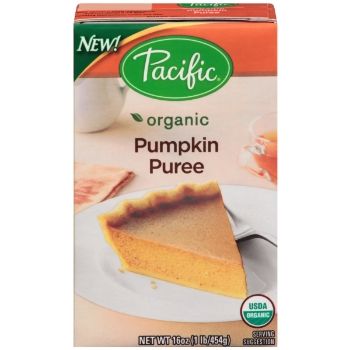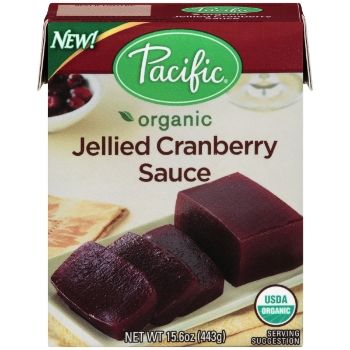 For today's post I will focus on the Pureed Pumpkin. I love cheesecake and my husband loves pumpkin pie, so one of my new favorite holiday desserts is Pumpkin Cheesecake! (I believe the first time I had this delicious dessert my sister-in-law made it at the
in-laws
.)
Here's the recipe that I used:
4 pkg. (8 oz. each) cream cheese
1 carton of pureed pumpkin
Heat oven to 325. (Since I made a crust-less cheesecake I lightly sprayed my cheesecake pan.)
After beating together the cream cheese and sugar, add the pumpkin, spices, and vanilla. The eggs are the last thing to add, and it is best to add them one at a time. I baked my cheesecake for a little more than an hour. (Although I should note that I prefer my cheesecakes on the "well done" side, so you might want it to be a little less.)
Confession time: I almost had an epic fail, I came very close to forgetting the eggs!
A little whipped cream and it was delicious!

If you wanted to add a crust:
1½ cups finely ground gingersnap crumbs (roughly 1/2 a 15 oz box)

¼ cup granulated sugar

4 tablespoons unsalted butter, melted
Press the mixture into your prepared pan and bake at 325 for about 15 minutes.
Now, you might be wondering "Why do I care about this carton thing"? Here are some reasons:
• Cartons use 1/3 of the packaging compared to cans (Yippee for less trash!)
• The cartons are easy to store by not wasting precious pantry space.
• The unique packaging process preserves the flavor (and nutrients!) without preservatives.
• The cartons are easy to recycle.
• Cartons are even reclosable, eliminating the need for extra plastic or
dish-washing
!
• Tetra Pak® cartons are mostly made from a
renewable
resource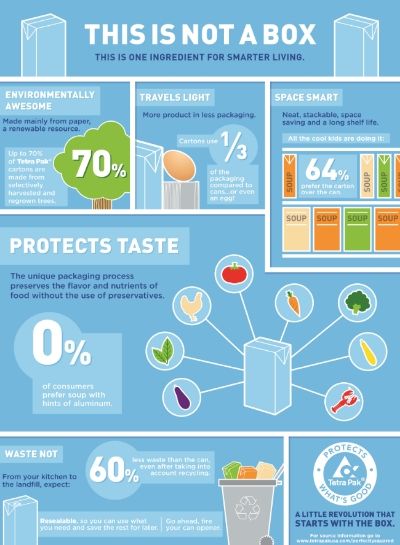 So, this holiday season why don't you Become Carton Smart! You won't regret it!
Be sure to check them out on social media!