Joys Of Life
has teamed up with many of her amazing blogger friends to bring you and awesome event where you can have a chance to win fabulous prizes!
Prizes are:
Britax B-Agile Baby Stroller
Bedding 10 Piece Crib Set
Clear Blue Digital Ovulation Tests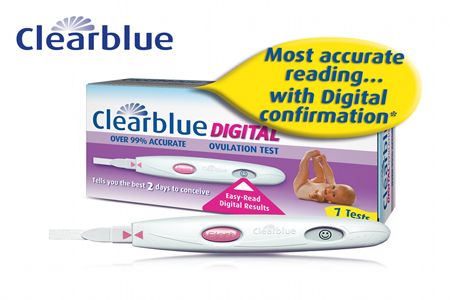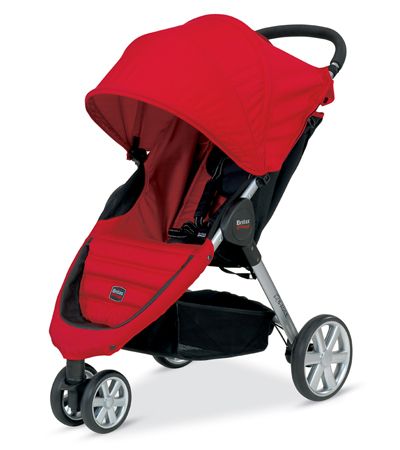 One lucky winner will win all three of the above prizes!
This event is open world-wide. You must be 18+ to enter the giveaway. Once the event is over, a winner will be chosen at random. The winner will be contacted via email and will be asked to follow all the instructions required as well as to the mandatory requirement to comment on the winner announcement post to confirm they have been shipped the prize and they can comment back once their prizes have arrived. Failing to follow the instructions may cause the delay of prize. The winner is required to answer the email within 48 hours - no reply from the winner then another winner will be chosen at random. So, keep out an eye on your emails and check your spams too once the event is over.
Give the R
afflecopter
a moment to load.
Don't forget, the more entries you complete the greater your chance of winning!
Good luck everyone !
Disclosure: I received no compensation for this publication. My opinions are my own and may differ from those of your own. The Philosopher's Wife is not responsible for sponsor prize shipment.
PS: You might have seen this giveaway advertised with different dates,
and yes, the event was supposed to start August 12th, but for various reasons it was delayed.